OUR PRODUCTS
Our products
Provide enterprises with mold customization, processing and manufacturing solutions
Focus on PC transparent products + appearance parts mold for 22 years
Over the past 22 years, we have been committed to the development of professional optical products, focusing on the design and manufacturing of injection products and molds, and provide professional product services to customers around the world. Our business covers Europe, America, Southeast Asia, South America, the Middle East, South Korea, etc. With 22 years of operation, the company has formed a mature industrial chain: R&D department-mold department-product injection-optical treatment-optical coating-PC anti-scratch and anti-fog treatment, etc., to provide customers with tailor-made Integrated products and services.
One-stop service
Product development-mold making-injection molding
Product development

Mold making

Injection molding
PC product post-processing service
Anti-scratch process-vacuum coloring-anti-fog process-product assembly
Safety

22 years factory

20,000 square meters own plant
Rest assured quality assurance

R&D

10+professional engineers

20 years + experience in model making
3D Reverse Scanning (Provide Copy Number)

quality

10+ lab equipment

Imported equipment worth millions
15 perfect quality control processes

service

Source strength factory

Design-Mold Opening-Injection
One-stop service
Why choose us
Why choose us
Runke Quality Commitment
Coordinate Measuring Machine (CMM),
Grasp the key dimensions of each mold.
Runke has a Hexagon Coordinate Measuring Machine (CMM), which can provide high-quality customized products and services to customers around the world through three-dimensional measurement of molds and detection of mold processing accuracy data during the production process.
Know how to guarantee>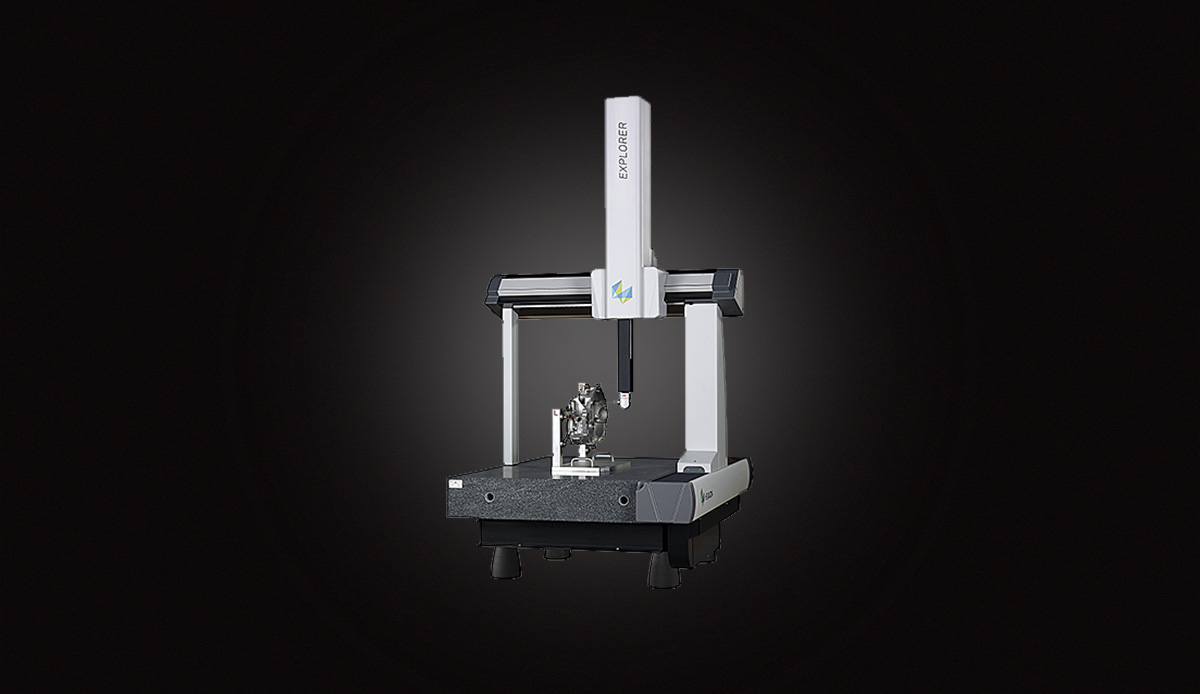 R & D support
Experience,
Master mold engineer sits in town.
Based on product data, customer's sample book, injection molding machine information, combined with communication analysis before mold opening, CAE report, etc., use professional software to make mold design drawings for customers.

Advanced equipment
Advanced precision equipment,
Provide professional products and services to customers around the world.
Runke has its own plant, with a complete set of professional processing equipment such as turning, planing, grinding, milling, drilling, wire cutting, punching machine, Mikron processing center, projector, three-coordinate, detector, etc., and gradually enters the digital management process .
Mikron HSM-700

Beijing Jingdiao

Mirror spark machine
9 imported CNC machining centers, 6 spark machines, 6 wire cutting machines, 5 milling machines, 3 hydraulic grinders, 2 large water grinders, 1 deep hole drill, 1 radial drilling machine, 1 lathe, polishing equipment , Testing equipment, etc.
Quality Commitment
Guaranteed use times,
Provide products and services of higher quality and quantity.
Over the years, we have always adhered to the tenet of "quality first, reputation first", adhering to the business concept of "factory modernization, equipment automation, and humanized management", and constantly introduced advanced fully automated mechanized equipment to achieve customers' increasing products and Service requirements have been successfully obtained such as BSCI, FDA, CE, ISO, SGS and other international certifications. In the next few years, the company will gradually realize fully automated production and provide global customers with higher-quality and high-quantity products and services.
Contact a technician>
How to place an order?
Whether you are a self-employed or a large company with tens of thousands of people, we can provide you with a five-star "mold design + manufacturing service" to find an ideal cost-effective solution for your business.
Place an order now>